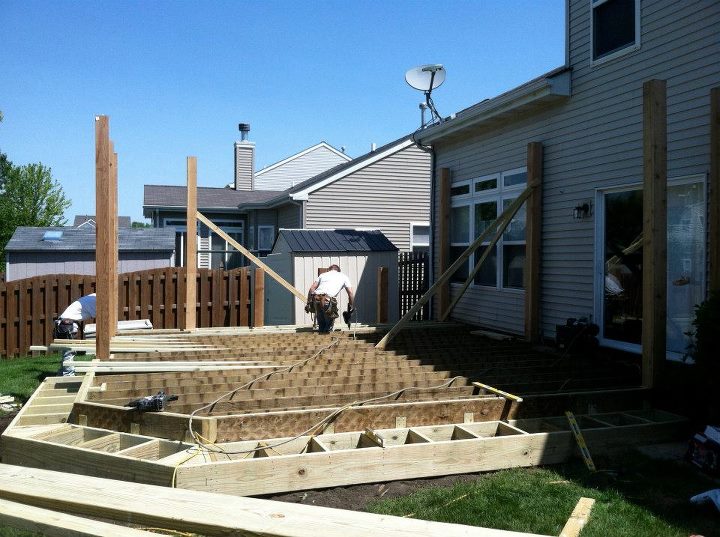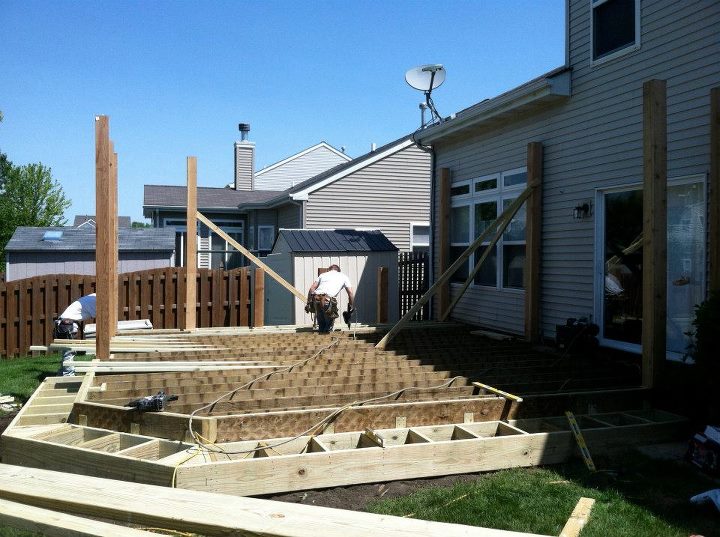 No construction or other work on new exterior building or landscaping improvements and no changes to the exterior of existing improvements may be commenced until approved by the Architectural Review Committee. This includes, but is not limited to the following type of items: Decks, Patios, Porches, Sheds, Fences, Walkways, Pathways, Sidewalks, Retaining walls, Grade changes, Tree removal, Major landscaping changes, Screen rooms, Tents, Gazebos, Awnings, Flagpoles, Swimming pools, Hot tubs, Recreational equipment, Dog runs, Sports equipment, Play sets, Lawn or yard ornaments, Statuary, Fountains, Ponds, And others
Please plan to submit ARC applications as far in advance as possible and no less than 30 days prior to the expected start date.
Architectural Review Application for all Improvements
Note a $25.00 processing fee is required for all applications and must be submitted with the application via check or money order made payable to the Valley Lakes Community Association.
When submitting a project for review by the committee, please refer to the application for the additional information required. A plat of survey will ALWAYS be required. The signed original application and all supporting materials should be MAILED to address listed on the application packet cover page.
Map showing where Type A restrictions
Yellow areas are within 500 feet of Specified Roadways
Red Lots border common areas / landscape buffers etc.. and require Type A fencing
Valley Lake setbacks for all structures (including patios, sheds, pools, etc..)
If you have further questions about the Design Review process refer to your Rules and Regulations and Architectural Standards book, or read the Architectural Review FAQ page for more details.
For questions or assistance completing the application process, please call our office or contact the ARC.